Get projects done
without question.
Take the guesswork out of your project. Build Labs offers radical transparency so that you always know where your project stands.
We do it all so you don't have to.
Front-end, back-end, mobile development, UI/UX, and more. We have expertise to get your project over the finish line.
Technologies we excel at include:
IoT Embedded
Reach the fullest potential of connected devices by harnessing data and automating systems.
Data Dashboards
Informed decisions are better decisions. Leverage your data in clear, compelling ways.
VR/AR Business Apps
Showcase advanced visualization techniques to wow your clients and your customers.
DevOps + Security
We create functional, logical, and fully integrated code that plays nicely with other software and is stable and scalable.
Know the status. Always.
You shouldn't have to guess the status of your project.
That's why we created RADAR.
Radar is designed to keep your project on schedule and to give you real-time visibility into the status. Have key stakeholders you are accountable to? We provide a weekly report that gives a snapshot into budget allocation, hours accrued, risks, and roadblocks.
Your Project Dashboard has links out to your contract, invoices, past weekly reports and more, allowing you to see exactly what is happening.
No man behind the curtain.
Just a process you can trust.
Process you can trust.
People you can trust.
We have an enterprise-level process to ensure your project ships on-time and on budget. We have worked with Fortune 500 companies and small shops and we provide the same level of detail, expertise, and delivery for both.
Deep Dive Discovery
Designs Proof
Iterative Build/QA Cycles
Optimization + Packaging
Deployment + Documentation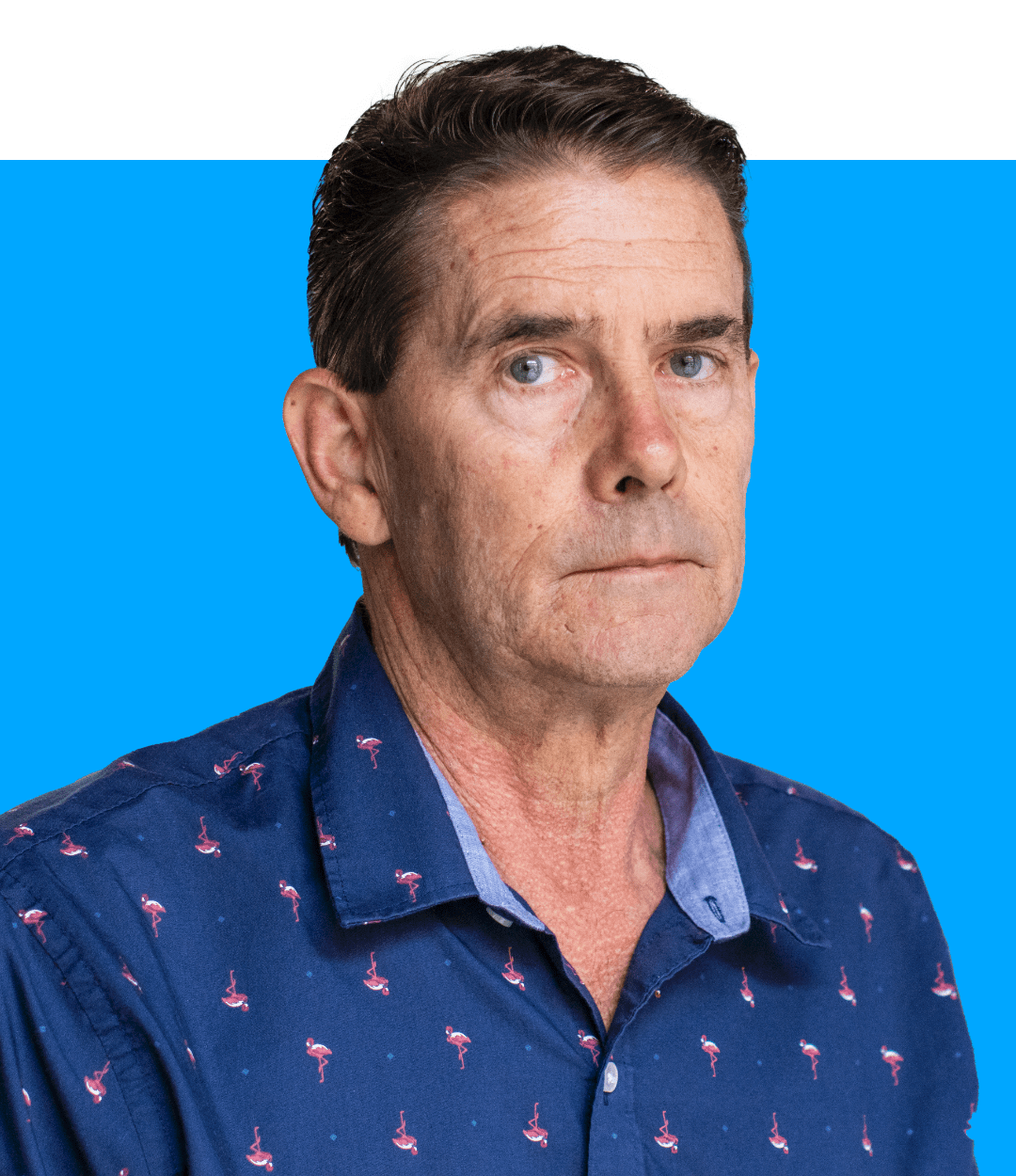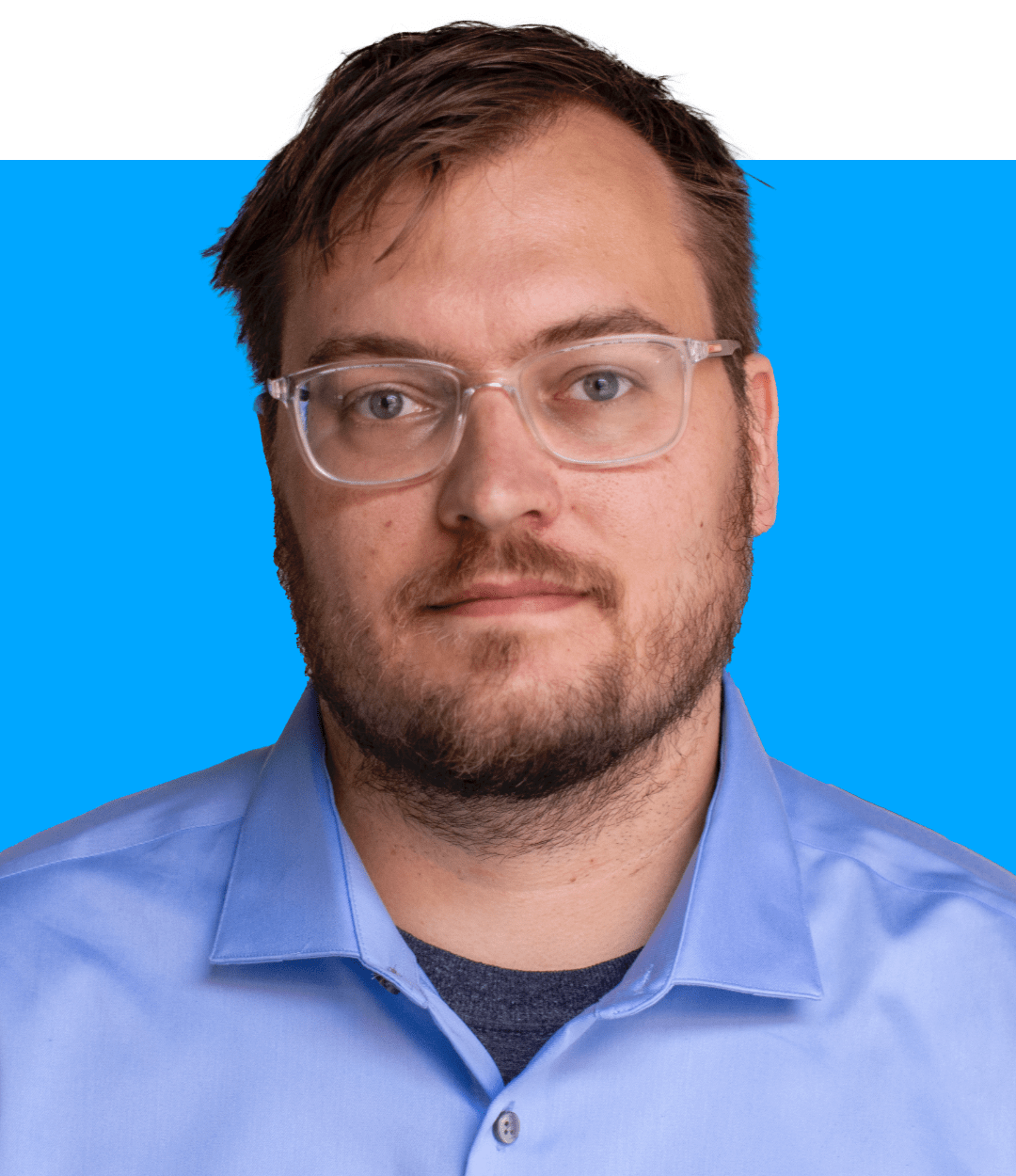 As Our Client, You're in Great Company.
As Our Client, You're in Great Company.
Explore the work we've done on past collaborations.
Scroll up and down to see more.