Case Study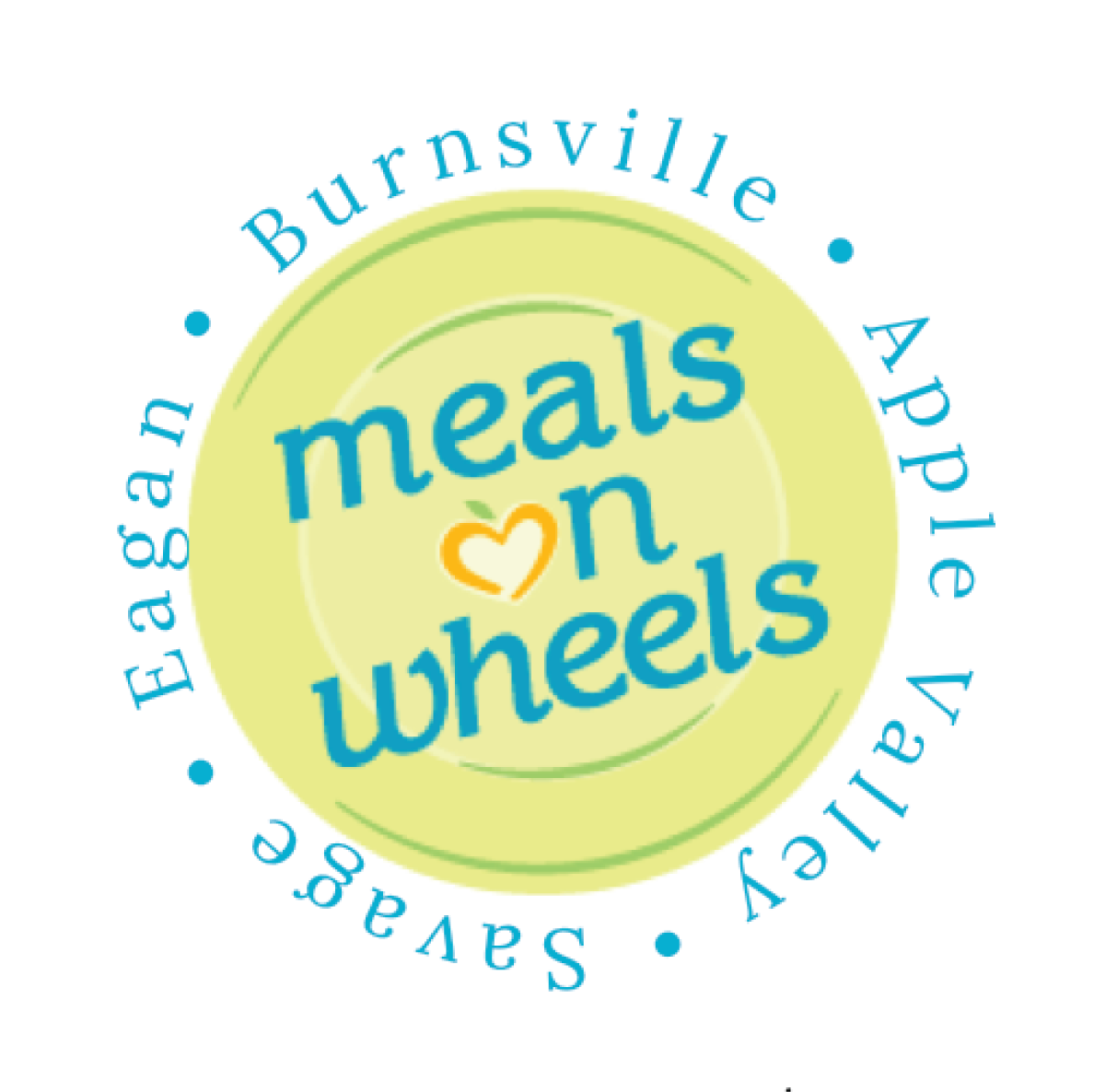 How Build Labs helped a local non-profit create a web presence
Provided Meals Per Month
1600
Reduced steps to request meals
60%+
Direct Donations
Now Available
Challenge
The local chapter of Meals on Wheels did not have a direct web presence.
Outcome
A web presence that allows community members that need meals to access them.
What we built
The Meals on Wheels branch that serves Eagan, Burnsville, Apple Valley and Savage didn't have a direct web presence. This meant that requesting meals, donations, and volunteer sign-ups all happened through the main Minnesota arm of Meals on Wheels. Build Labs partnered with the team at Meals on Wheels to understand the pain points and work to find solutions that best solved the challenges that the non-profit was facing.
CSS
Brand Strategy
HTML
NextJS
UI
UX
Our Technical Solution
NextJS is an incredibly powerful and fast development framework with a large ecosystem of support. With deployment on vercel we were able to quickly spin up a modern fast application for Meals on Wheels Minnesota. Tina.io is a new CMS built on NextJS that requires no extra hosting and has component driven architecture. With these three technologies we were able to quickly design, develop and deploy a modern full stack application with a low budget for a local client in need.
They now have everything they need to modify their site as needed with new copy/images/ pages/ page layout. The main driver for the new site was an automated meal request form. Which guides users to fill out their information then sends that data to where it can be processed. Streamlining the process to allow to get meals to those in need quicker than ever.
Scroll up and down to see more.